These stories can help you to get inspired by customers who decided to work together with SMT House
and how easy it have become for them to adapt to their customers requirements.
Bischoff Elektronik
"The use of the latest electronic production technology in combination with the long term rental model allows us to stay flexible for upcoming customer demands."
Dietmar Bischoff, Managing Director/Owner
Tepcomp Estonia
"Our new AOI Optical Inspection Solution allows to increase our quality for higher volumes."
Hendrik Reek, Plant Manager at Tepcomp Estonia
Tommerup Electronics
"We have become more attractive and can now compete with Asia, and thus are keeping the jobs local."
Ole Larsen (CEO) of Tommerup Electronics, Denmark
Makar Technology
"With this SMT line we are able to offer an extremely competitive solution to our customers"
Dave King (Managing Director) of Makar Technologies.
GN ReSound
"We must stay ahead in technology and want to keep our production in Denmark".
Elvin Solberg (CTO) of GN ReSound A/S, Denmark.
Ouman Estonia OÜ
"The automated AOI solution from SMTHOUSE helped us to improve quality and throughput and allowed us to become more competitive".
Rando Kubits (General Manager) of Ouman Estonia OÜ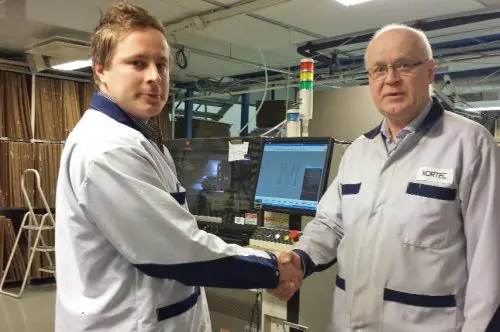 Xortec OY
"The cost effective solution from SMTHOUSE in combination with the unique rental model helped us to become more competitive and win more orders".
Seppo Koskensilta – Managing Director of Xortec OY
INCAP Estonia
"The flexible line concept in combination with the unique rental solutions gives us highest flexibility for the future demands".
Otto Richard Pukk, Managing Director INCAP Electronics Estonia OÜ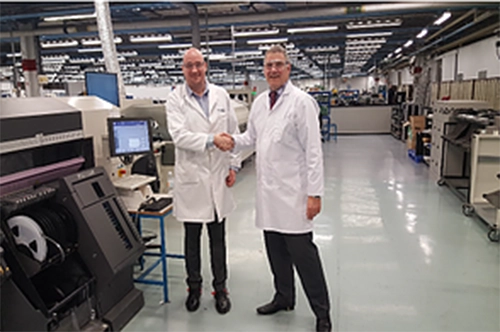 TT Electronics
"Using the rental model in combination with premium placement equipment enabled us to be more flexible with our customers".
Chris Short, Managing Director, TT Electronics
Contact us for more information